Hello Dear friends, welcome to KhanStudy.in. In this post we are going to know, how to write an Article on Mobile phone Boon or Bane?. So, without any delay let's start.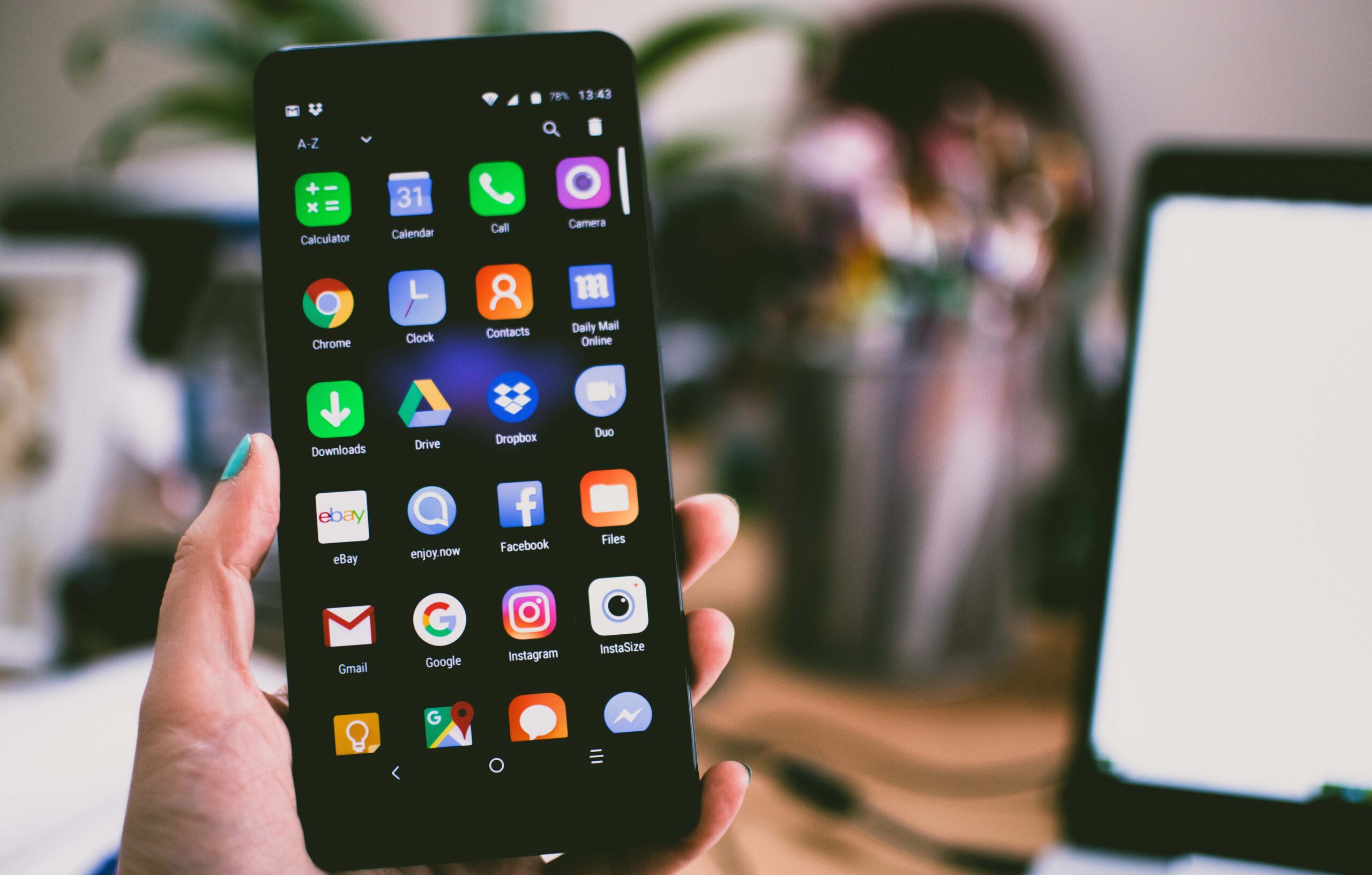 Question:- Write an article to be published in your school magazine on "Mobile Phone: A boon or a bane?"
Mobile phone Boon or Bane
Mobile phone is the latest and wonderful boon to the modern life. For some people, it has a lot of uses. It is a device that has widened the arena of knowledge, opened a new world of discovery. The facility of internet has also made the flow of latest knowledge possible.
It has wonderful capacity of calculating, sending messages, making voice and video calls in less time and at cheaper price which is an essential help to the modern life.
It also has the facility dictonary, alarm, flash light, music, video, games and much more. It has become a basic need like food, shelter and clothing in modern life.
But as every rose has its thorns. So it has also some abuses. The children who uses much time on phones often they become physically in active. Sometimes people waste a rare lot of time in useless way on phone.
We should know how to use phone. A part of scientific way says that a long time calls on phone causes cancer and genetic damage under certain conditions. In the sense mobile is a bane. Despite all the abuses of phones. One can not deny the uses of mobile.
Conclusion
So dear Friends, this was the essay process that you can easily write an article on Mobile phone Boon or Bane. Hope you get the full details about it and hope you like this article.
If you like this article, share it with your friends and turn on the website bell icon, so don't miss any articles in the near future. Because we are bringing you such helpful articles every day.  If you have any doubt about this article, you can comment us. Thank You!
Read More Article
• Write an article on Preservation of Biodiversity
• Indian five year plans | Achievements of Indian 5 Year Plan